About Us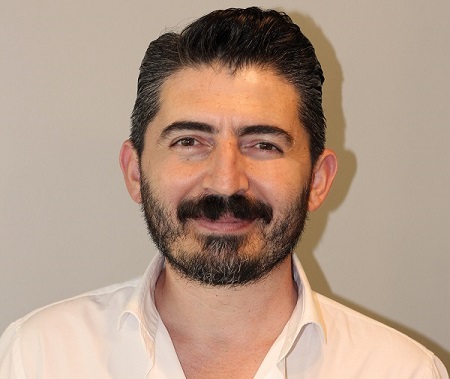 Hair House
Hair Hause is a business that has been providing professional service since 1999. Founded by Hasan Geçer, born in 1978, Hair Hause continues to grow over the years. The company, which stands out with its qualified services, has adopted the principle of unconditional customer satisfaction.
Hasan Geçer, who started his profession in 1989, continued his work by gaining experience during this time. Hasan Geçer, who established his own business in 1999, has been providing professional services with an experienced staff since then.
Hasan Geçer, who has devoted himself to the profession for 33 years, has also contributed to employment during this time. It is one of its most important services to make significant contributions to the education and training of its employees.
The training of a large number of personnel and their contribution to the profession is a natural result of these studies. Hair Hause is a business that stands out with its qualified services. The services provided here are carried out with an unconditional focus on customer satisfaction.
In addition to the demands and needs of the customers, the changing trends of the day are closely followed by the business. For this reason, it is among the pioneers of the industry. The service quality of the enterprise is high and personalized works are also carried out with the understanding of VIP service.
An unconditional approach is displayed in meeting all expectations of customers. Customer satisfaction is among the most important goals of the business. Therefore, the work done is of a professional nature.
Hasan Geçer is a professional hairdresser who carries out his work with an understanding of devotion to the profession. He moves forward with his experienced teammates in his works that he carries out through Hair Hause. During these studies, necessary trainings are given to them in order to train new companions and to contribute to the profession.
Hair House is the right address for those who want to get quality service. Customer satisfaction, which is among the results of Hasan Geçer's years of experience and his commitment to his work, is among the sine qua non of the business.
The close follow-up of world trends for the hairdressing profession and the rapid integration of all kinds of innovations are provided by Hasan Geçer himself.
At this point, Hair House continues to grow as a professional business under the leadership of Hasan Geçer.